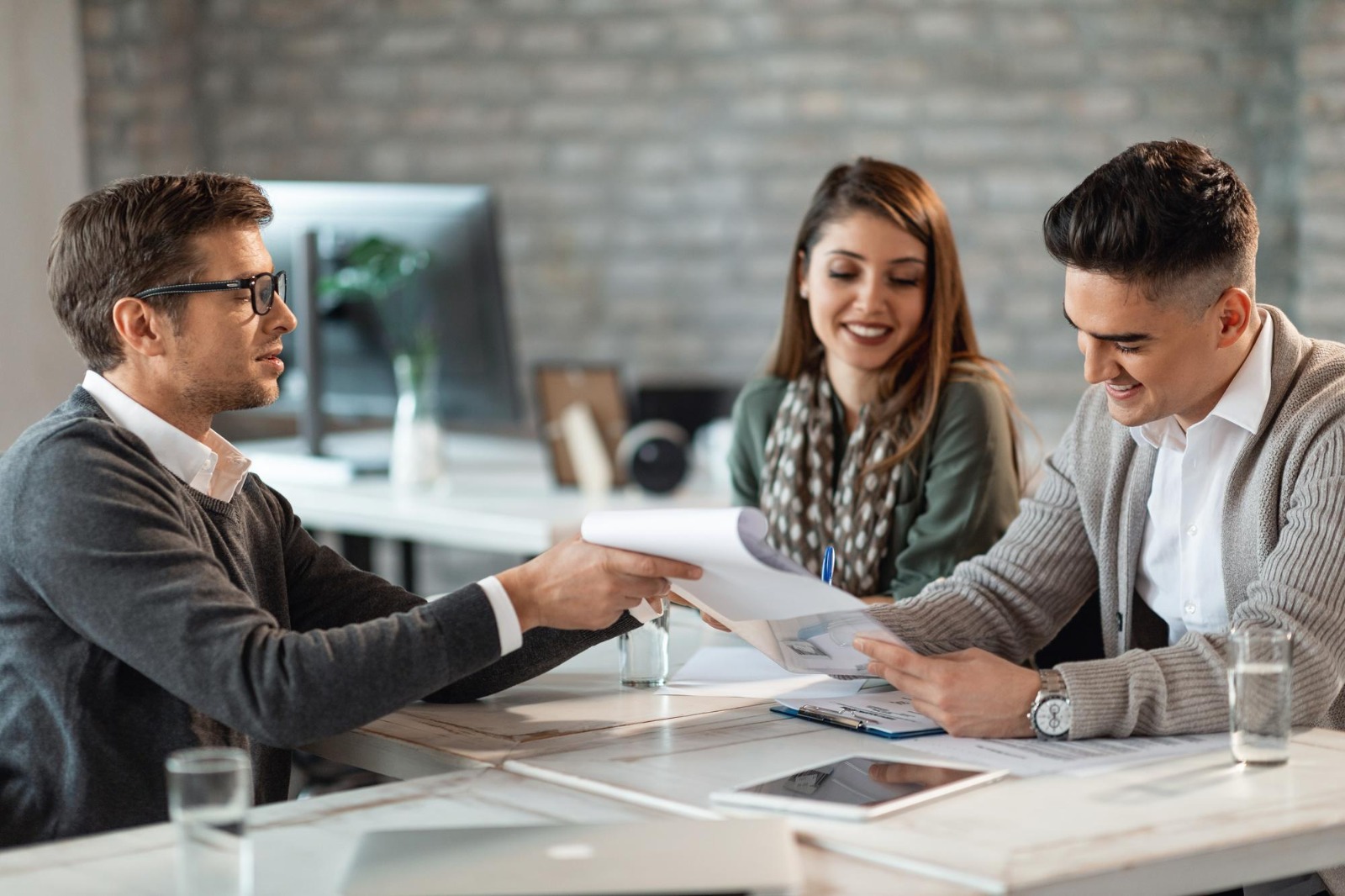 Applied Insurance Services Inc. in Lake Mary, FL is an independent insurance agency
Welcome to Applied Insurance Services, Inc. (AIS), the premier independent insurance agency serving businesses in Lake Mary, FL, and throughout Florida. Committed to excellence, we strive to fulfill all your insurance needs with comprehensive products and services.
As an independent agency, we can select from a diverse portfolio of insurance options, ensuring that we can tailor solutions to meet the specific requirements of your business. Our product offerings include but are not limited to, Workers' Compensation Insurance, Property Insurance, General Liability Insurance Automobile Insurance, Garage Liability Insurance, Garage Keepers Liability Insurance, Inland Marine Insurance, Aviation Insurance, Truckers Insurance, Bonds, Group Health Insurance, and Risk Management. Whatever your industry or size, we have the expertise to protect your business from unforeseen risks.

With over 23 years of collective experience in the insurance industry, AIS has earned recognition as the area's #1 insurance firm. However, our ultimate measure of success lies in the satisfaction and loyalty of our valued clients. We take pride in building long-lasting relationships and becoming trusted partners in safeguarding your business. Our dedicated team consists of former senior insurance carrier underwriters, ensuring we possess the knowledge and expertise to provide you with a full suite of protective insurance solutions tailored to your unique needs.